Salty liquid. The sea of the eye lobe. Isn't it absolutely the same as going to pee? Goes in – goes out. I drop the tears and let them unite into the army. Teary tear, just be.
There was me and four girls from Iran, by coincidence. We were trying to empower our feminity and learn to say NO. We said NO many times in these three hours. I almost broke into the tiniest thousand pieces of human flesh. I tried not to. Never show the instability, delicacy and fragile persona. Drop the humor, start the joke. It is not professional to cry.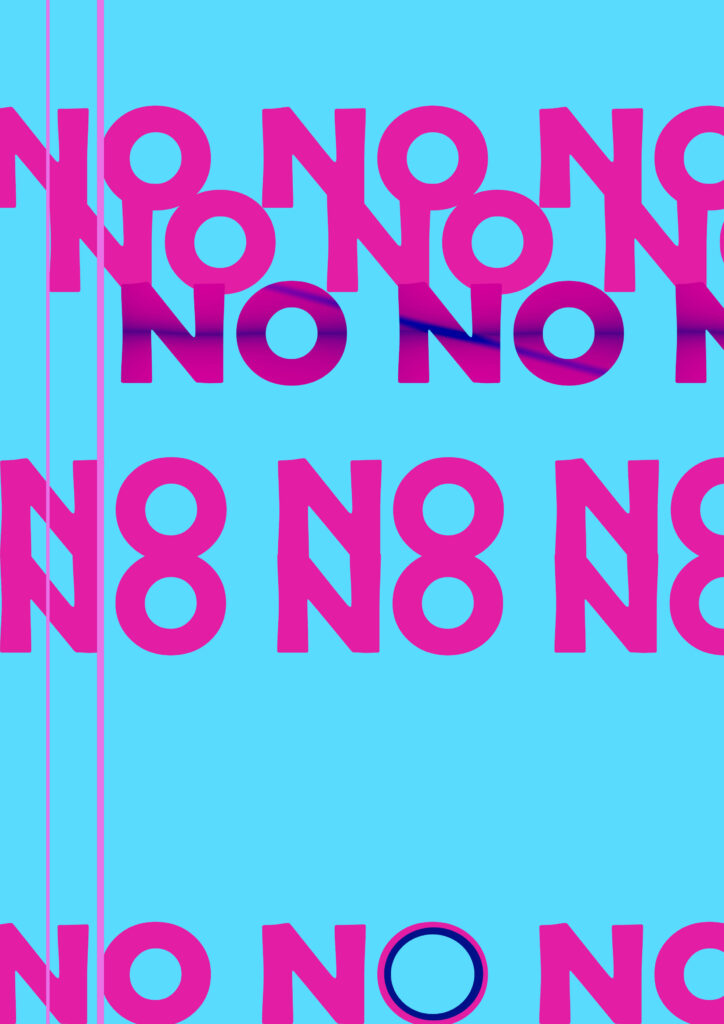 The third girl said that she feels this socially constructed burden and pressure of being the ideal worker, the best one in the world. The best one in the class. The best one in the bed. The best from the best. Best beast in the wildness.

Me? I bumped into the presence of the physical objects being inside my body because my clock tik-tak-ed and it was time to drop it. What is this pile of thorns which pierce my stomach?
You are not allowed to be a pussy. You are not allowed to be a pussy.
If you are going to be a pussy, be the best one you can possibly be.