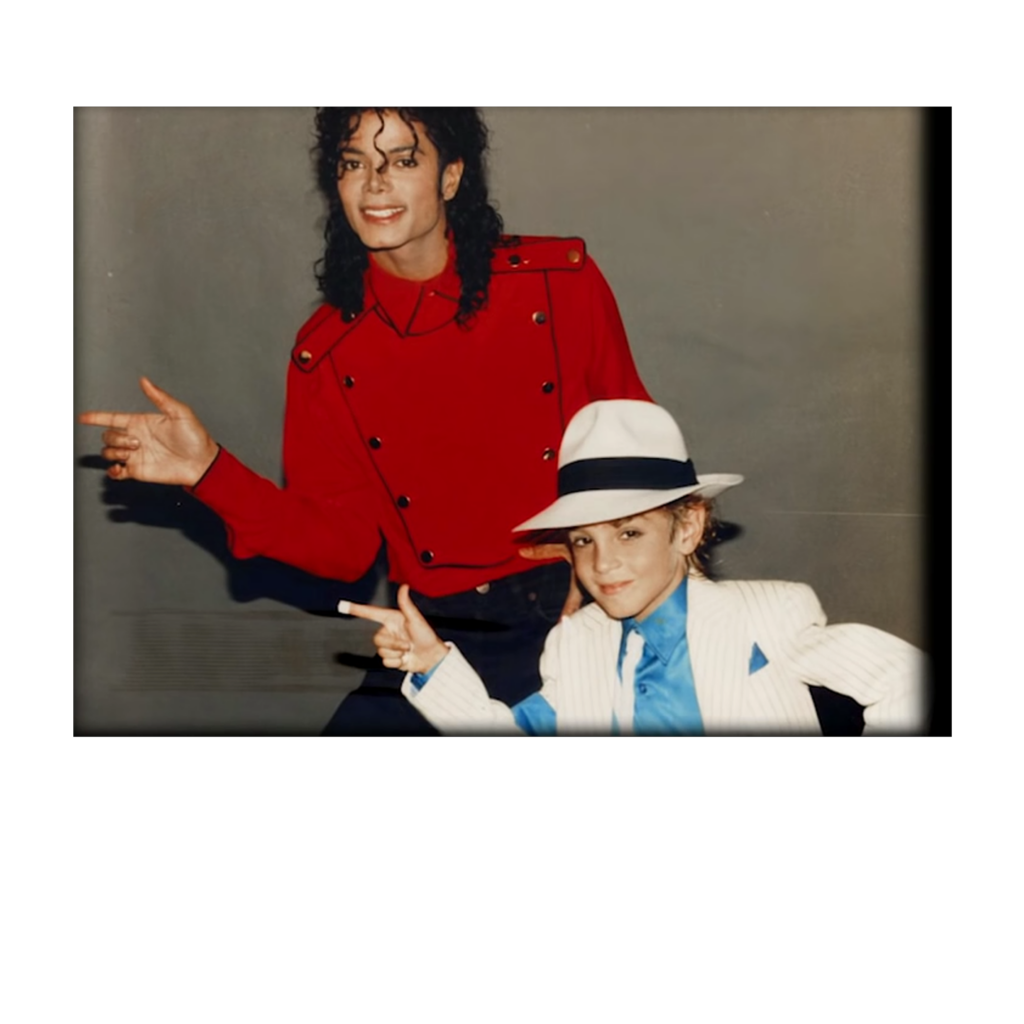 Truth is a tool that one shapes, twists and bends into their own favour.
Truth is an arm-wrestling battle between two or more versions of events. May the (most powerful) best (hu)man win!
Since truth is a social construct, who are you more likely to believe?
A well-established public figure with millions of admirers or an unknown commoner who claims to be a victim.