I am a woman.
I was a girl.
And yes, I have been abused too.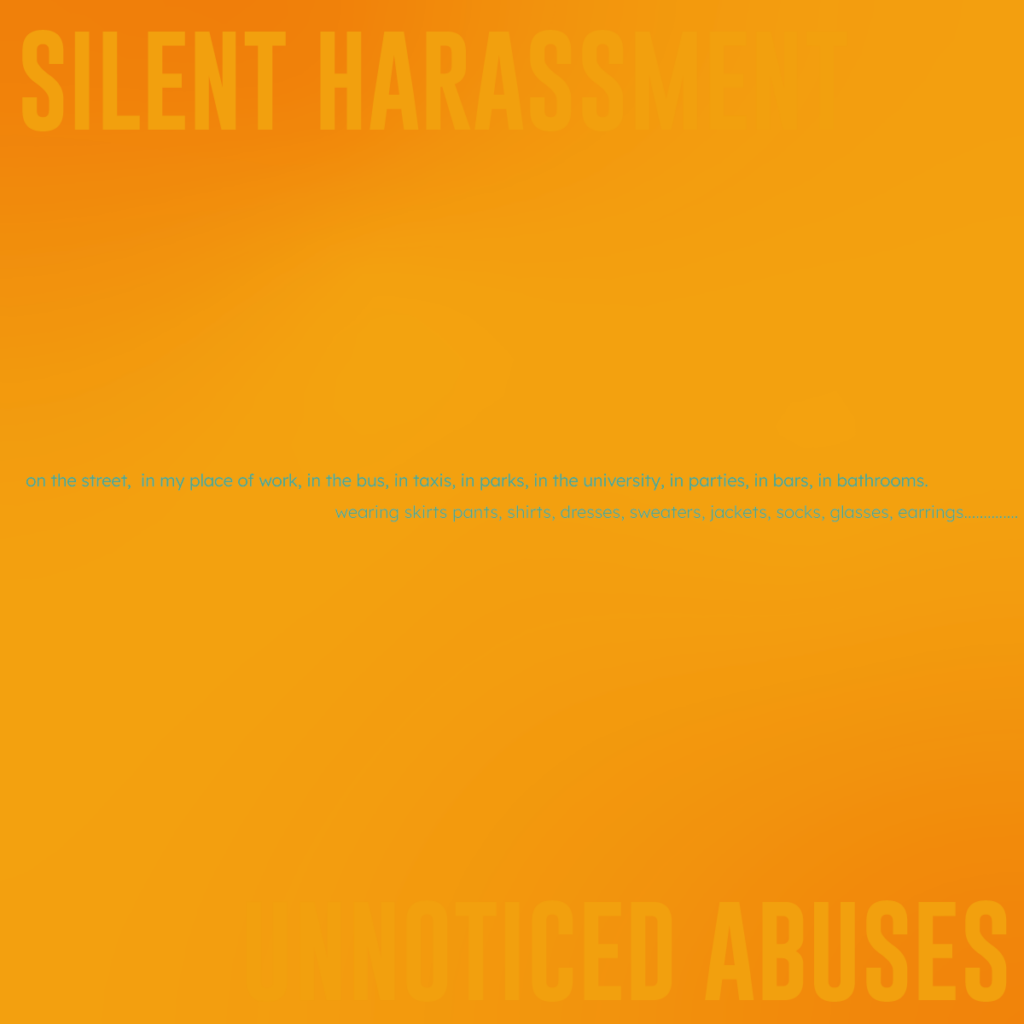 He convinced me to take off the top of my dress.
He was an Art student, and I hadn't finished high school.
He told me he wanted to do a portrait of me.
He saw me; he caressed me.

At that time, I didn't understand what it was like to even give my consent.
I felt guilty for a while.
BUT HE WAS WRONG, NOT ME.