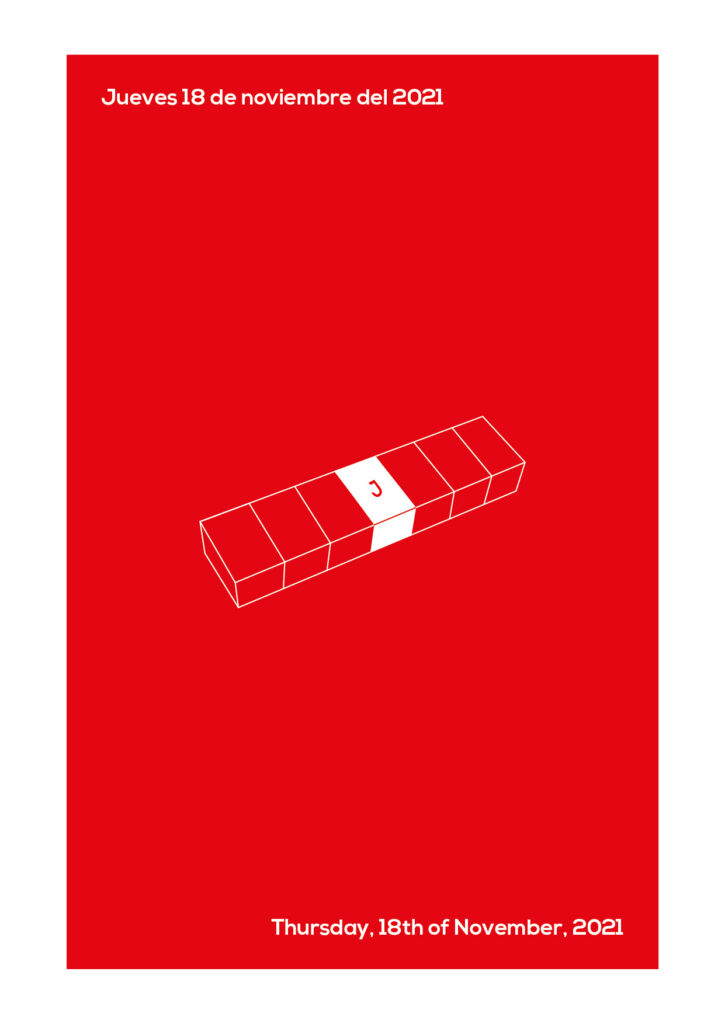 I breathe normally. I have a lot of things to do. Some University stuff is due in Colombia. I work double time. Double time. No changes in my body. Will I see transformations in my skin? I'm hungry. I cook pasta. I eat in my room. The kitchen smells so bad. I don't talk to my roommates. I didn't dream yesterday either. I breathe normally. One day yes. One day no. I stick to my strategy. "The side effects of these pills range from sleep disturbances to psychotic conditions. You can also get hives on your skin." I know the side effects of taking this drug. 600 mg of Efavirenz. 300 mg of Lamivudine. 300 mg of Tenofovir Disoproxil Fumarate. I have no idea about the side effects because of abstinence. I breathe normally. "With these pills, you can have a normal life." I don't want to be a normal one. I want to sleep. I have to work. I must pay for health care in Colombia. I should write emails. I need to solve this problem. I breathe normally. It's the middle of the night. One video call. Another one. Another one. I breathe normally. The days are long. The light is short.
I want to sleep. 
***
Jueves 18 de noviembre del 2021
Respiro normal. Tengo mucho por hacer. Cosas de la Universidad. Entregas pendientes en Colombia. Trabajo a doble jornada. Doble tiempo. No hay cambios en mi cuerpo. ¿Veré cambios en la piel? Tengo hambre. Cocino pastas. Como en mi pieza. La cocina huele mal. No hablo con mis roomates. Ayer tampoco soñé. Respiro normal. Un día sí. Un día no. Me aferro a mi estrategia. "Los efectos secundarios de estas pastillas van desde alteraciones del sueño hasta cuadros psicóticos. También te pueden dar ronchas en la piel". Conozco los efectos secundarios por tomar este medicamento. 600 mg de Efavirenz. 300 mg de Lamivudina. 300 mg de Tenofovir Disoproxil Fumarato. No conozco los efectos de abstinencia. Respiro normal. "Con estas pastillas podrás tener una vida normal". Yo no quiero ser normal. Quiero dormir. Debo trabajar. Pagar la salud en Colombia. Escribir correos. Resolver este problema. Respiro normal. Es media noche. Una videollamada. Otra. Otra. Respiro normal. Los días son largos. La luz es corta.
Quiero dormir.   
***
PS.
I post this diary from back to ahead in time to play and read upside down.

Publico este diario de atrás hacia adelante en el tiempo para jugar y leer al revés.